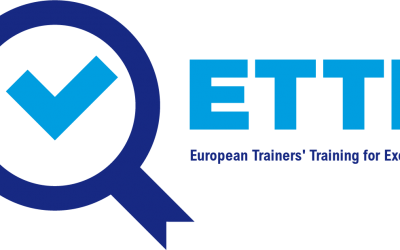 The concept and practice of Skill Center (Centre de Competence) has been at the core of the Joint Staff Training (JST) organised by Le Forem from March 18th up to the 20th across the Walloon region. Trainers and practitioner from Italy, France, Greece and the Netherlands had the opportunity to discover the VET excellence "made in Belgium" by visiting the flagships of the Walloon Agency for employment and vocational training dedicated to the logistical sector.
read more
Vocational Education and Training for Europe – The EVBB
The European Association of Institutes for Vocational Training (EVBB) is a European umbrella association whose members  are state associations, associations, coordinating institutes of education and educational providers at a national, regional and local level.
The objective work done by the EVBB is the qualitative improvement of vocational education and training in European countries and an increase in the efforts being carried out in education at a European level.
Networking for Vocational Training