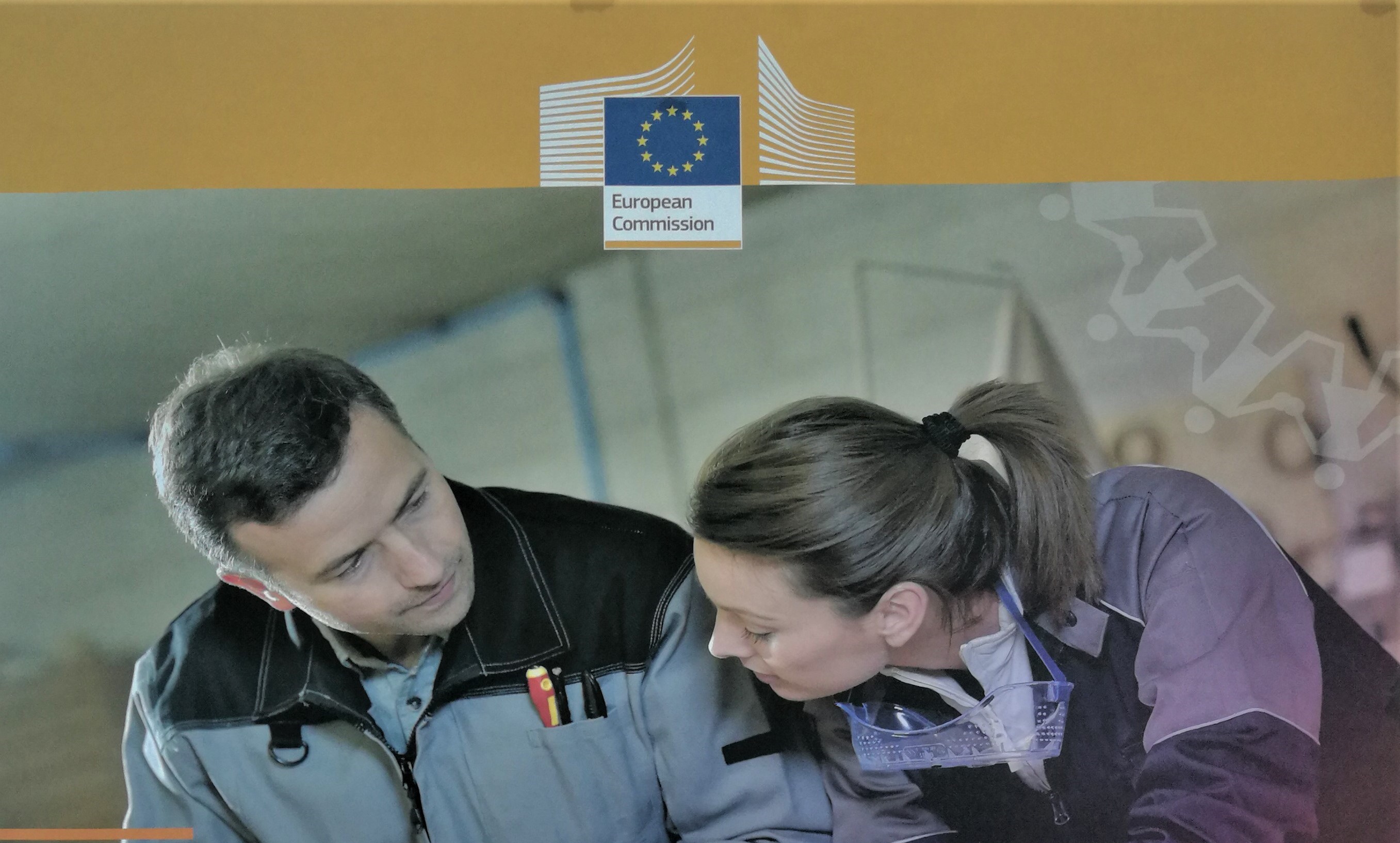 EVBB was glad to attend the European Alliance for Apprenticeships (EAfA)'s last meeting, this time jointly organized with the Czech Chamber of commerce in Prague!
The very diverse agenda included a panel discussion with representatives from the Czech Chamber of Commerce, the Czech ministry and the European Commission, a visit of a vocational school in Prague and a tour around Skoda Auto's factory in northern of Prague!
The President of the Czech Chamber of Commerce and the State Secretary (Ministry of Education, Youth and Sports) have both highlighted the need for a better alignment between schools and employers in the Czech Republic on the example of the German and Austrian models. This is one potential approach to overcome the high unemployment rate among students involved in Vocational Education and Training – even though craftsmen are in demand in the Czech Republic.
On the good side, we learned that the Czech Republic boosts the lowest overall unemployment rate in Europe – nonetheless salaries are way behind compared with northern European countries and have hardly increased these previous decades.
Inga Jüngst